Centre Plans To Link Driving Licence To Aadhaar Card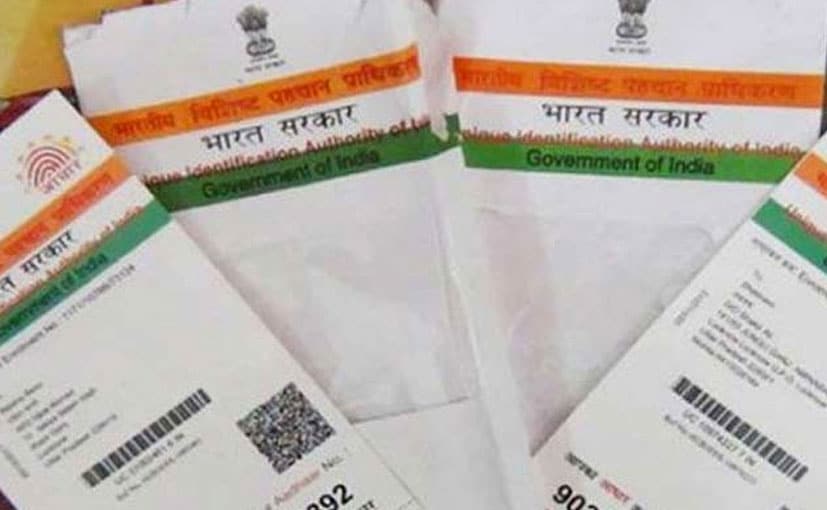 The Government today announced that they are planning to link Aadhaar card with driving licence so as to curb people from having multiple driving licences for a single name. Ravi Shankar Prasad, Union Minister for Law and Justice and Information Technology, said that the Centre is reviewing the plan to link driving licence to Aadhaar and will soon introduce it. Currently, people use multiple licences to break the law, because if one licence is impounded or suspended, then the person has another one as backup. Also, multiple licences create the menace of fake identities as well.
Prasad, while speaking at Digital Haryana Summit 2017, said "Aadhaar is a digital identity not a physical identity. Digital identity confirms physical identity. We linked PAN card to Aadhaar to stop money laundering."
We had earlier reported that the Central government has asked all the states to make Aadhaar card a mandatory requirement in order to procure a driving licence in India. While there has been no announcement on when the government plans to implement it, we hear that the new scheme will come into effect from next month. The National Informatics Centre (NIC) has uploaded most of the data available in RTOs across the country on to its database. This database can be accessed anytime by any RTO official to check whether the applicant already has a driving license issued in some other state.
According to government data, there is little more than 18 crore driving licenses issued in the country so far.
For the latest auto news and reviews, follow CarAndBike on Twitter, Facebook, and subscribe to our YouTube channel.
Source  by:-auto
Share: